Currently, one of Pakistan's most popular and successful hosts is Tabish Hashmi. He stands out among all the shows where we see celebrities appear as guests thanks to his humour and hosting style, which have enabled him carve out his own position in the industry. Millions of people watch his television debut show Hasna Mana Hai, and his fan base has increased thrice.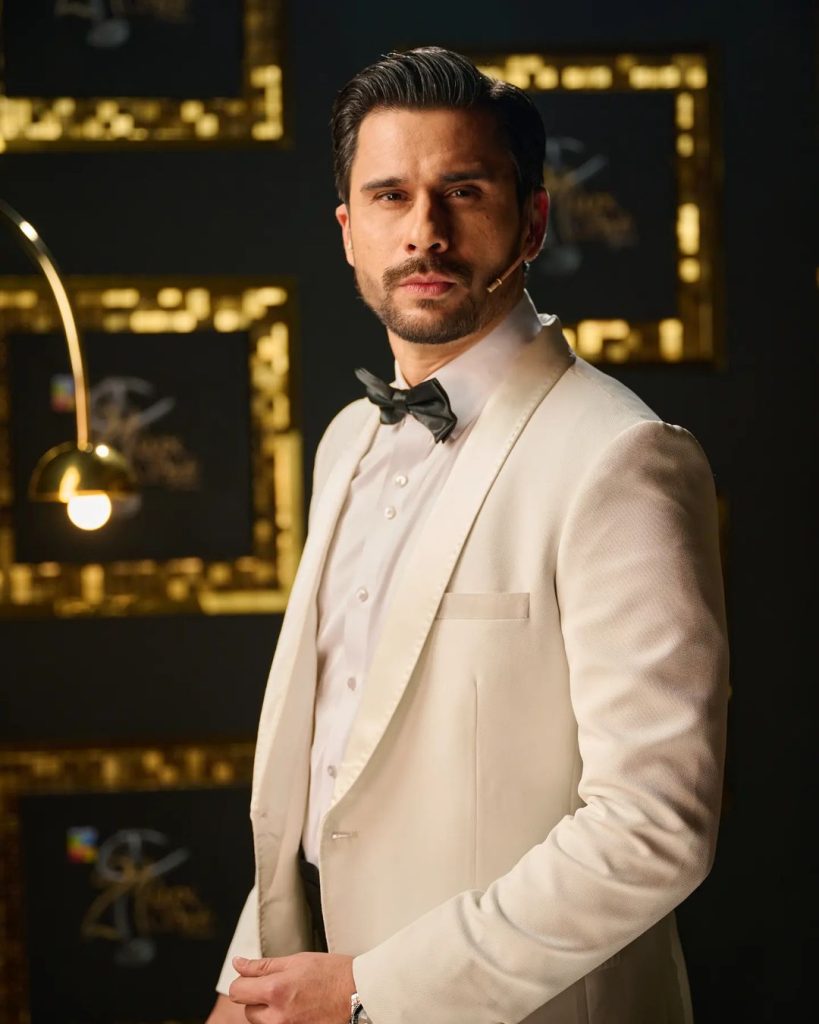 An educated man, Tabish Hashmi eventually quit his job to devote himself full-time to his interest after working at various companies. Additionally, he is quite transparent about his time spent as a student and in his formative years in Karachi, which makes him highly relatable to today's youth. He appeared as a guest on Pyar Zindagi Aur Karachi on Fuchsia and shared a lot of interesting details about his life.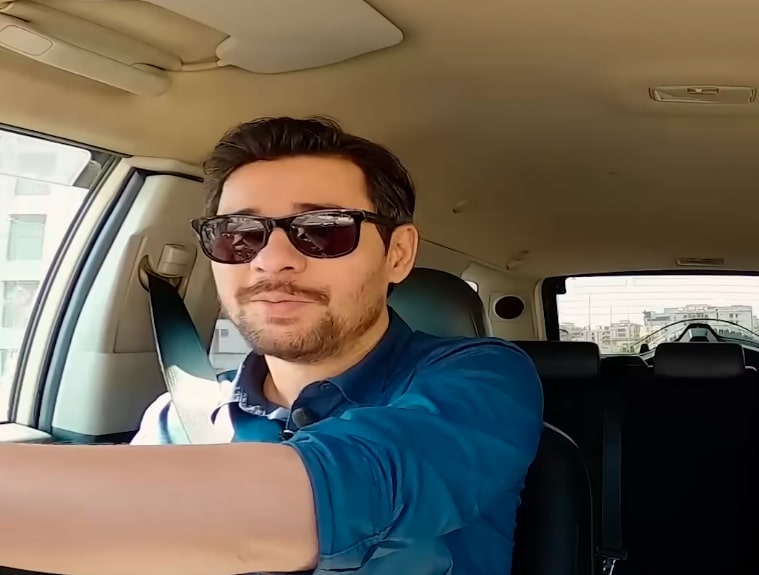 With funny anecdotes about attending an all-boys school, Tabish talked about how young love is. Later, he told a humorous tale about an old flame. He claimed that while attractiveness was not what first drew him in, he has always preferred women who are clever and capable of holding their own in a conversation. He confessed that he had an intelligent girlfriend whom he needed to impress, so he began composing poetry and dug up a song by a band and pretended it was his poetry.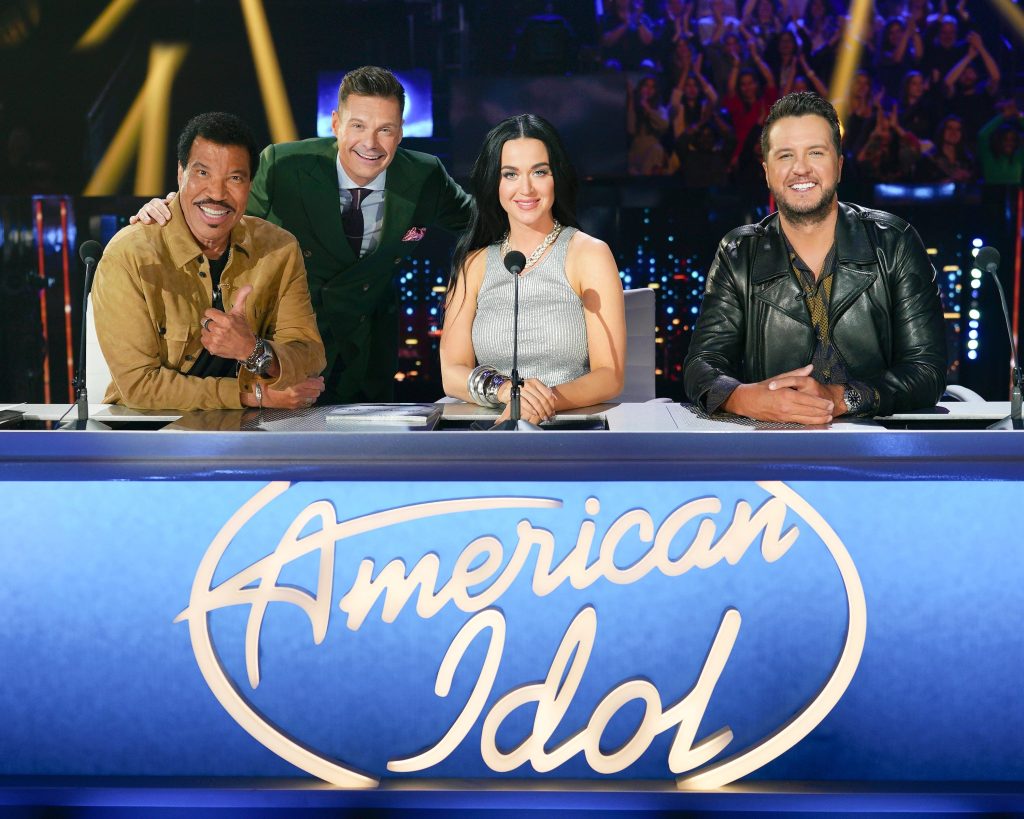 The girl was initially impressed, but she later learned that the song's lyrics were written by someone else after hearing it on American Idol. This caused them to split up.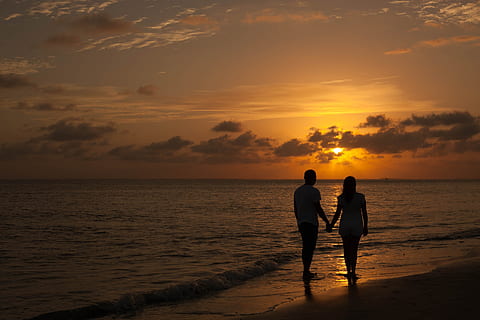 Here is Tabish's account of a youthful, innocent romance and its humorous end: