Brilliant Pakistani cricket coach and former right arm off-break spin bowler Saqlain Mushtaq. He continued to serve as a coach and adviser for other international teams. He presently serves as the Pakistani national cricket team's head coach. The "Doosra" in spin bowling, a leg break delivery bowled with an off break motion, was created by Saqlain Mushtaq and is famously known for this. He was the bowler to take 200 and 250 ODI wickets more quickly than anybody else. Saqlain Mushtaq has a son and two daughters. His oldest daughter recently got married.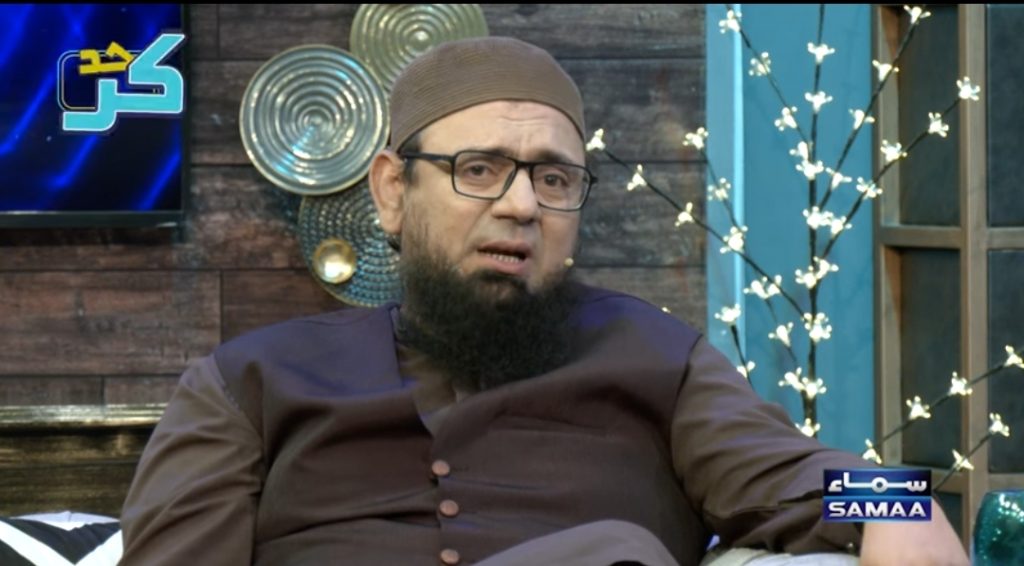 His eldest daughter is wed to Shadab Khan, a good cricketer for the Pakistani national team. Saqlain Mushtaq recently made an appearance on Momin Saqib's show Had Kardi, where he offered his son-in-law Shadab Khan some sound professional counsel. He said, "He's a very hardworking boy, keep doing the hard work. There are two types of hard work that my father has told me about. He actually advised me, "Son, no matter how much practise you do in the ground, no matter how much success you have earned so far, it is of no use if you are not a good human being. You won't get help from Allah," so one has to be a good human first, and then his direction."
Did you like his precious advice? Do let us know!