Young, adorable, and skilled Pakistani television star Sabeena Farooq. At a very young age, she achieved renown. Her breakout drama serial Suno Chanda, in which she played the role of Maina, is where she first gained notoriety. The drama series Kashaf featured her as well. Her most well-known recent project was the Geo Television drama Tere Bin, which enjoyed tremendous success. Barbeena from the drama series Kabli Pulao is Sabeena Farooq's most well-known recent role.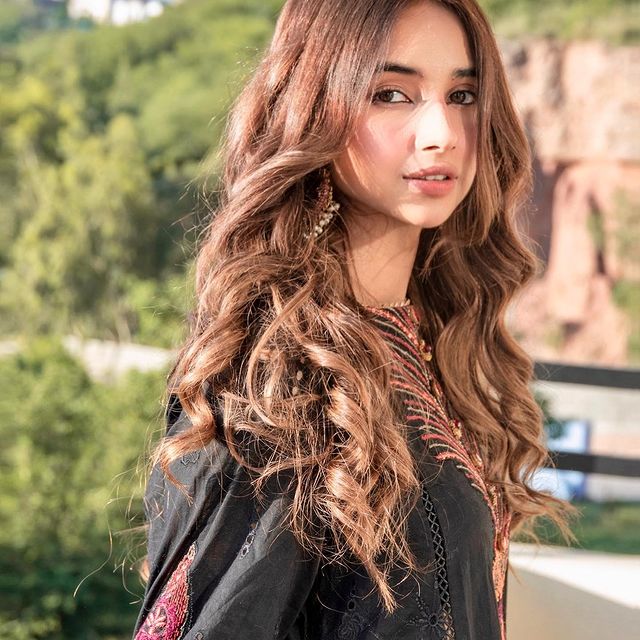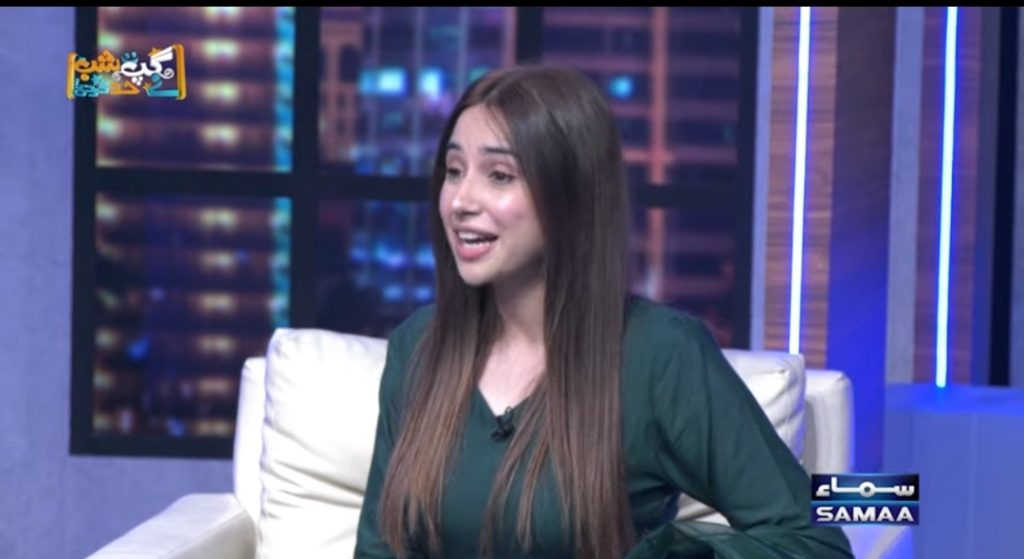 Sabeena Farooq recently made an appearance on Samaa TV's Gup Shab, which is presented by Vasay Chaudhry. She discussed Kabli Pulao's success on the show. She also discussed her collaborations with Ehteshamuddin and Kashif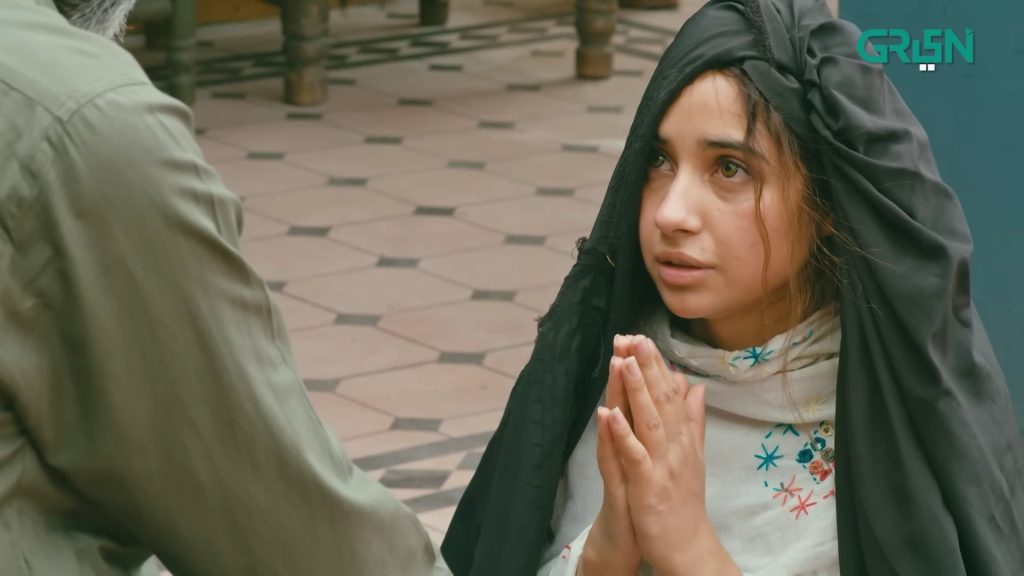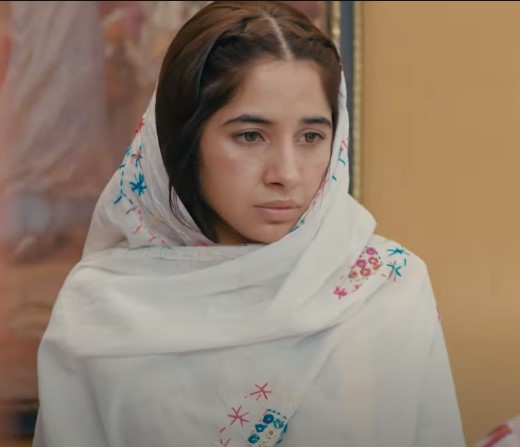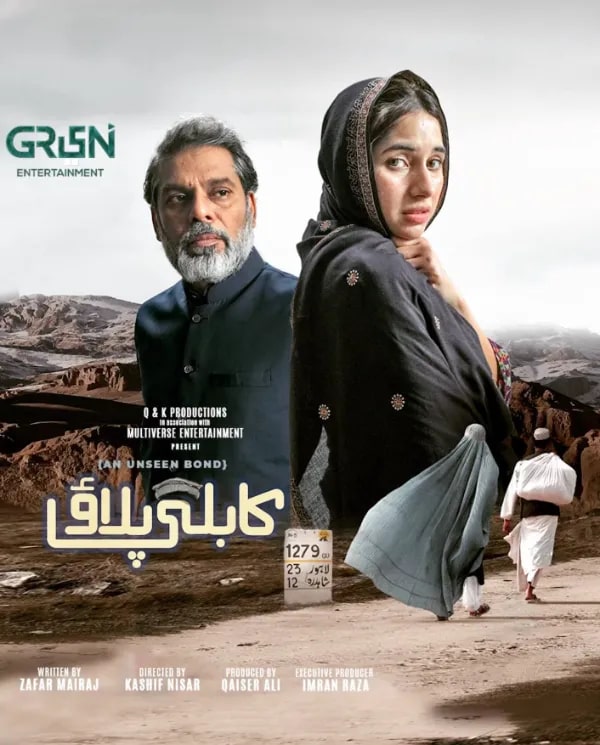 Alhamdulillah, Kabli Pulao is doing great; working with Kashif Nisar is amazing," stated Sabeena Farooq. Get ready for an award, Kashif Nisar told me, but I want to emphasise that working with him is like receiving an award since he is the jem of the television business. He himself is a legend. People are witnessing the results of his labour, and it was a fantastic experience. Working with Ehteshamuddin and Kashif Nisar, according to Sabeena Farooq, was rather difficult for her. The other thing Resham stated was, "Kashif Nisar is a brilliant director. I wanted to work with him but it didn't happen. Now I've asked him that I really want to work with you." Here is a link to the video:
People are enjoying Green Entertainment's drama Kabli Pulao for its original plot, excellent acting, and masterful direction.