Imran Ashraf has a significant amount of experience in this field. He began with supporting parts and then performed certain evil characters in various dramas. It was, however, Kashif Nisar's Ranjha Ranjha Kardi that brought him the much-needed acclaim. Bhola ranks among the most adored characters in the annals of Pakistani dramas, while Imran rose to fame. After the success of Ranjha Ranjha Kardi, Imran Ashraf went on to play significant roles and even took the lead in a movie.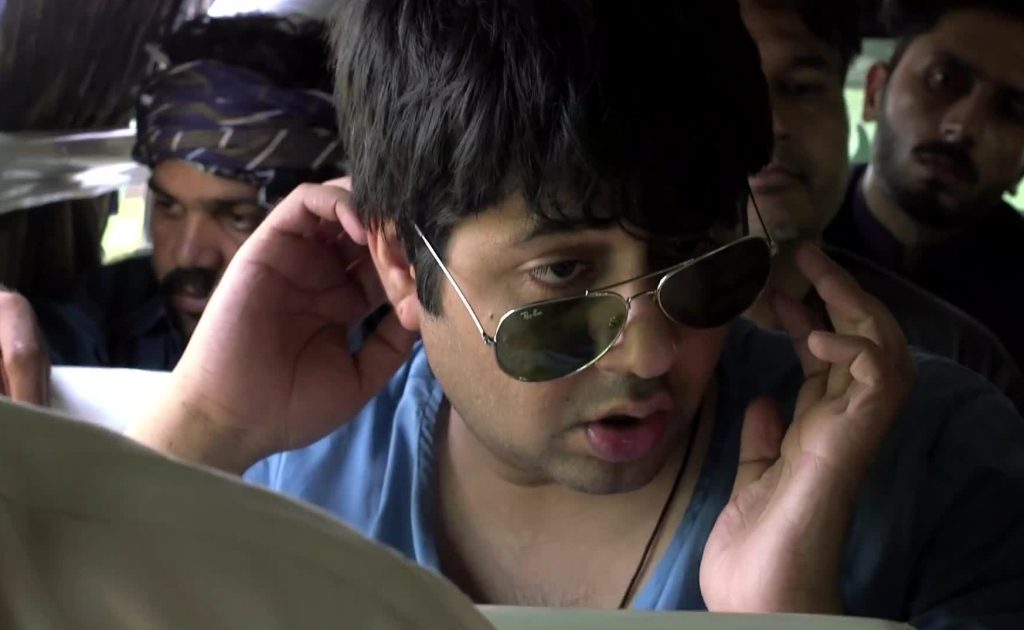 He is now hosting Mazaaq Raat's second season. When asked by a viewer what changes Bhola had made in Imran's life, Imran answered frankly.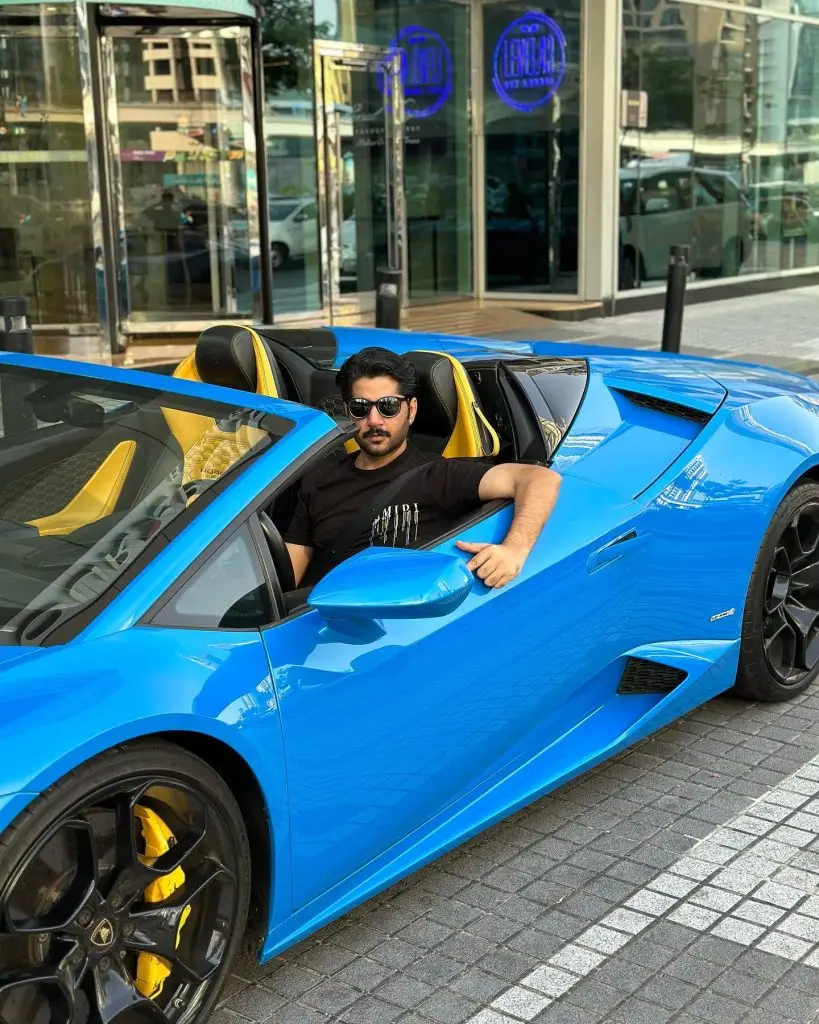 Bhola, according to Imran Ashraf, permanently altered his life. He was a supporting actor trapped in a role, and Bhola elevated him to the protagonist. He is now famous, beloved by his followers, and wins honours in popular categories rather than only those given by critics, which is a significant victory for him.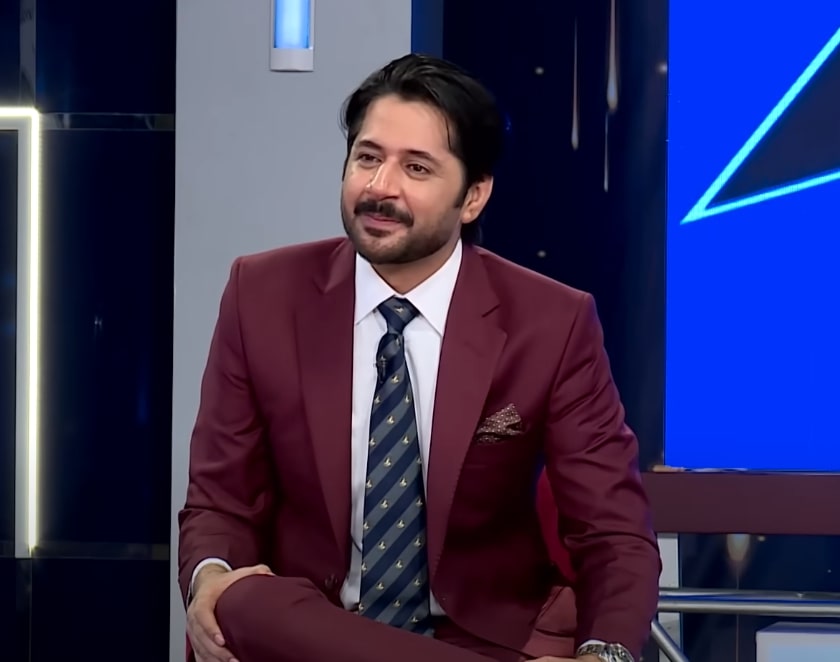 Imran stated the following: