At a very young age, Alizeh Shah entered the industry and quickly won over the public's attention and major drama awards. However, she quickly became involved in controversies, and ever since, she has been in and out of the press. Alizeh has been keeping a low profile for some time, but she is now again involved in a legal dispute and a new controversy after being accused of acting inappropriately towards her Mohabbat Ki Akhari Kahani co-star Minsa Malik.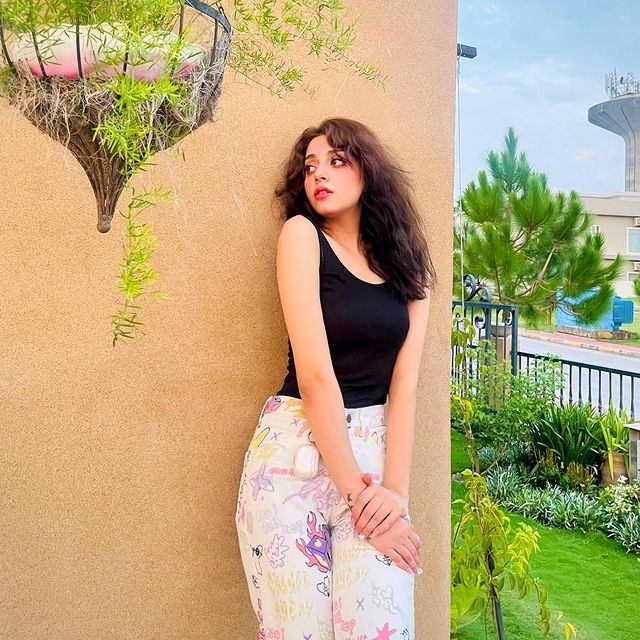 Before the current Mohabbat Ki Akhri Kahani with Alizeh Shah, actress and model Minsa Malik had roles in a number of other productions. In addition to Nand, she has also worked in Aulaad, Ant ul Hayat, Deedan, and Azmaish. She has a close relationship with former PTV actress Nabeela, who gave up acting to support her family. Today, Minsa is advancing similar talent and working in the sector.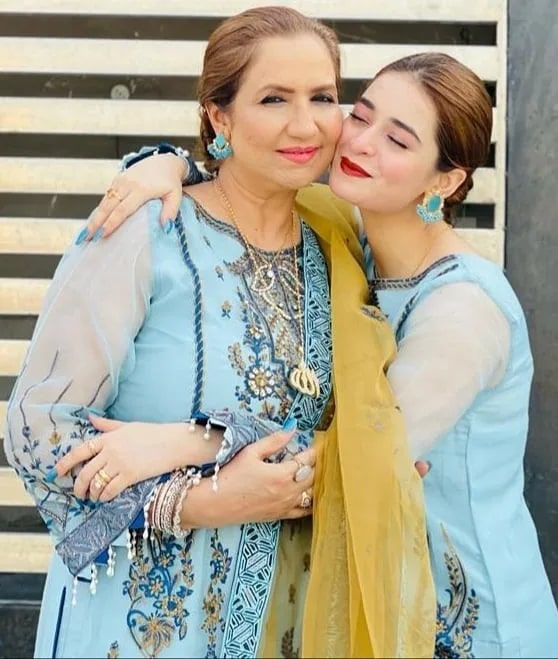 For acting inappropriately with Minsa on the sets in Islamabad while under the influence of drugs, Minsa Malik filed a police report against Alizeh Shah. When Minsa defended herself and Alizeh flung her sandals at her in response, Minsa remarked as such. She charged that Alizeh was unprofessional and under the influence of narcotics.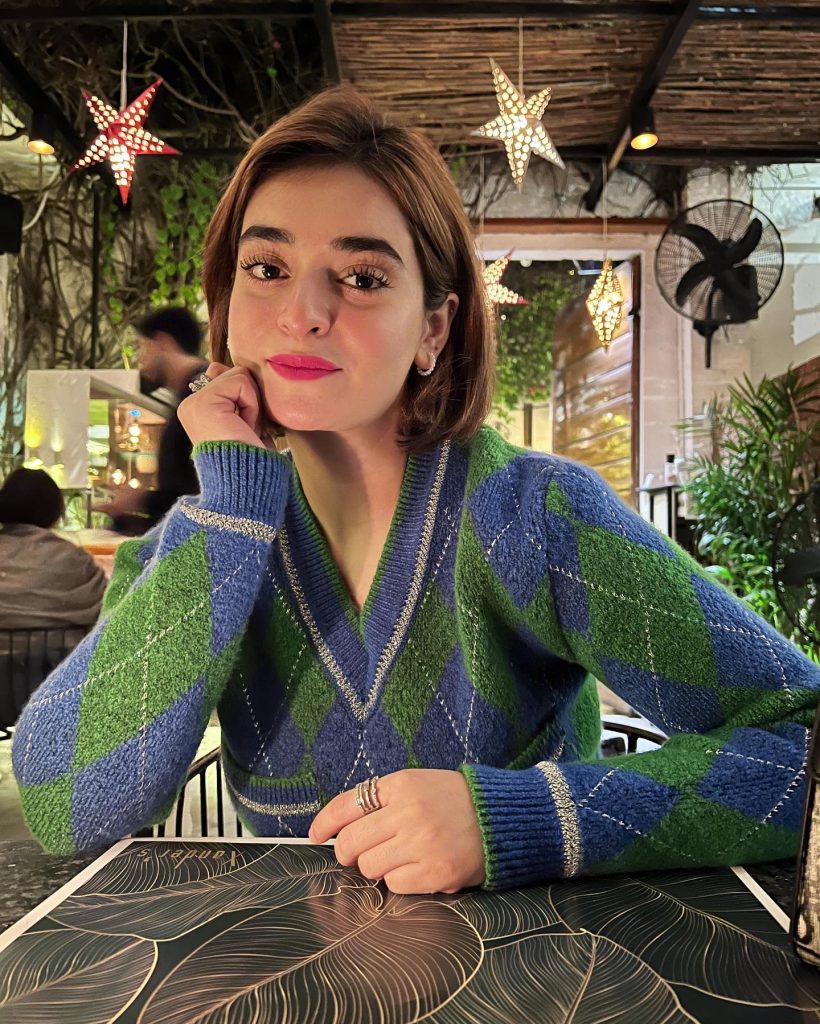 The FIR that Minsa Malik filed against Alizeh Shah is available here:
The incident happened on August 15 in Islamabad, and Minsa conveyed the following:
"I was in the scene, and the camera was rolling. Alizeh Shah was also there, and it was obvious that she had taken some narcotics. She came up to me and threw a joint in my direction. I turned away from her and slapped her as a result. Then she began behaving violently. She yelled, tore her own clothes, and used foul language. Alizeh Shah attempted to fling her sandal my way, but I dodged it. She misbehaved because she was extremely inebriated. The camera that was filming the action also recorded a video of us amid the commotion. The footage should not be released, Alizeh insisted, as it would be
Alizeh was previously involved in a contentious situation when she was captured on camera smoking in her car and the video went viral:
Since then, Alizeh shared a tale on Instagram with a song playing in the background: